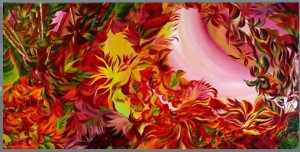 Posted on March 17, 2010 by admin in Neat Art.

Seriously though…. I love her art so you should too. I call her Carrot… I have my reasons! I would put a photo of her next to the art…but I don't want my server to crash from all the traffic it would no doubt generate. Now go to her site and buy her art! Visit […]

No Comments. Continue Reading...